Repairs
Maintenance
Replacement Parts
Predictive Maintenance
Fully Certified Engineers
Engineer
Error Codes
Spindle Repair
Dugard Machine Tools
Dugard machine tools are famous for their wide range of horizontal and vertical lathes. Like most machines, any downtime from your Dugard machine time greatly impacts your production schedule. MTT offers a wide range of services including scheduled maintenance, servicing, and repairs to help you maintain optimum production.
We take your Dugard machine repair seriously and ensure each machine repaired by our factory-trained experts is in perfect working condition. Our repair technicians have years of experience working in a variety of industries and work closely with your factory team to optimise efficiency.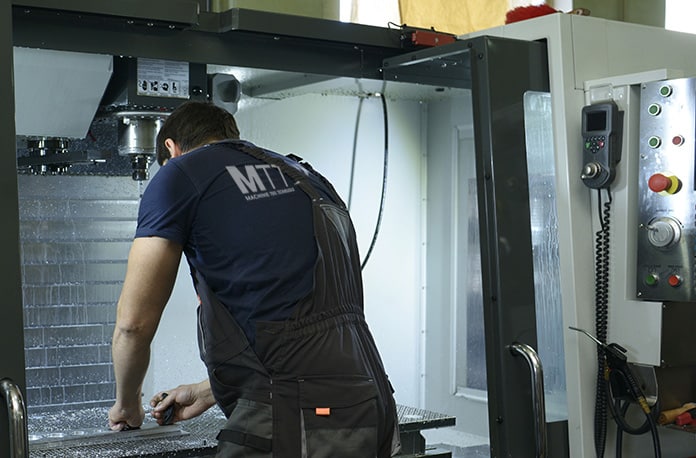 MTT Dugard Machine Tool Services
MTT engineers and technicians are fully trained on Dugard machine installations and repairs. Our team can visit your factory in all areas of the country in addition to offering phone support. With over 20 years of experience in the industry, we have the capacity to solve all your Dugard CNC machine mechanical, electrical, and commissioning problems.
MTT also offers first-class Dugard CNC programming assistance, fault diagnosis, repair, servicing and maintenance services. Our team offers emergency breakdown services to ensure any faults are fixed as soon as possible.
We also offer Dugard CNC control solutions and software support, alignment, and calibrations services. Whether your Dugard machine is old or new, our team of factory-trained engineers can provide breakdown services and preventive maintenance with minimal downtime.
MTT also offers spindle rebuild services and replacement of vertical and horizontal milling parts among others. Our Dugard machine tool services are tailored to your production needs and focused on improving production through timely and efficient repairs.
Call us with your exact model number and we'll send an experienced technician to diagnose and start the repair process. Our extensive team also offers first-class support after repairs to ensure you maintain your production schedule.